Dolls To Encourage Black Girls To Embrace Their Natural Beauty.
Posted June 1, 2019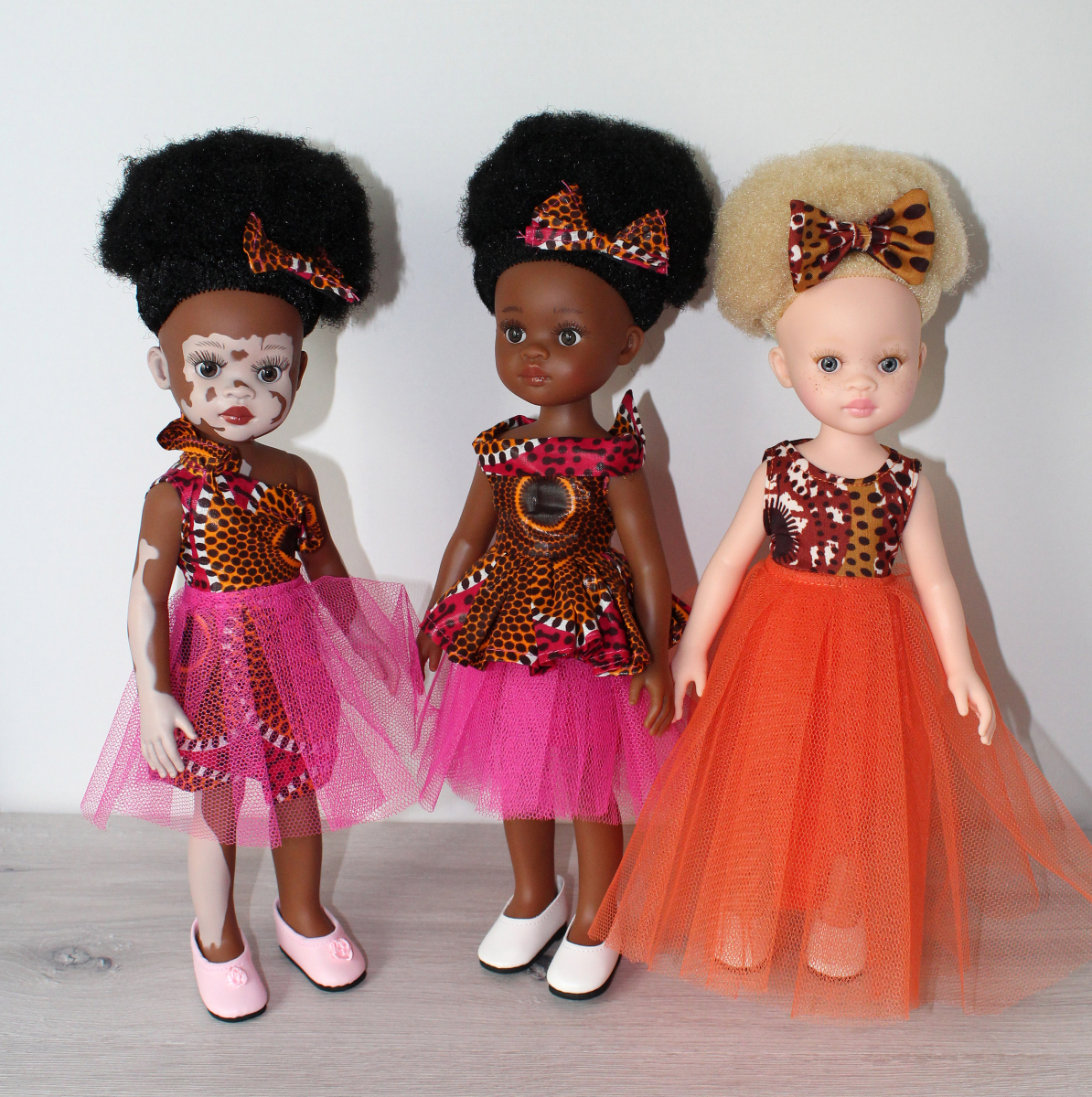 The Sibahle Collection is a product of Bounce Essentials Africa, founded by Caroline Hlahla and Khulile Vilakazi-Ofosu in 2016. Sibahle is a Zulu word that means "We are beautiful".
The Sibahle Collection was born from the need to encourage our black children to be comfortable in their own skin!
The first 2 dolls under this collection, i.e. Nobuhle (meaning the one that represents beauty in Zulu) and Bontle (meaning beauty in Sotho) have features that resemble that of an African child.
The dolls smell of vanilla and have typical 4C Afro hair. Our hope with these dolls is that they can teach our black children how to care for their own natural hair from a young age as well as grow up being affirmed and taking pride in being African!
The world is diverse, with people of different races. South Africa in particular, is affectionately known as the Rainbow Nation. We want every child to grow up aware of the beautiful and rich diversity that South Africa and the world at large has to offer.
Ndanaka is doll with Vitiligo. Beautiful Zuri a doll with a condition called Albinism.
You can use our knitting patterns for Paola Reina and Corolle les Cheries dolls; knitting patterns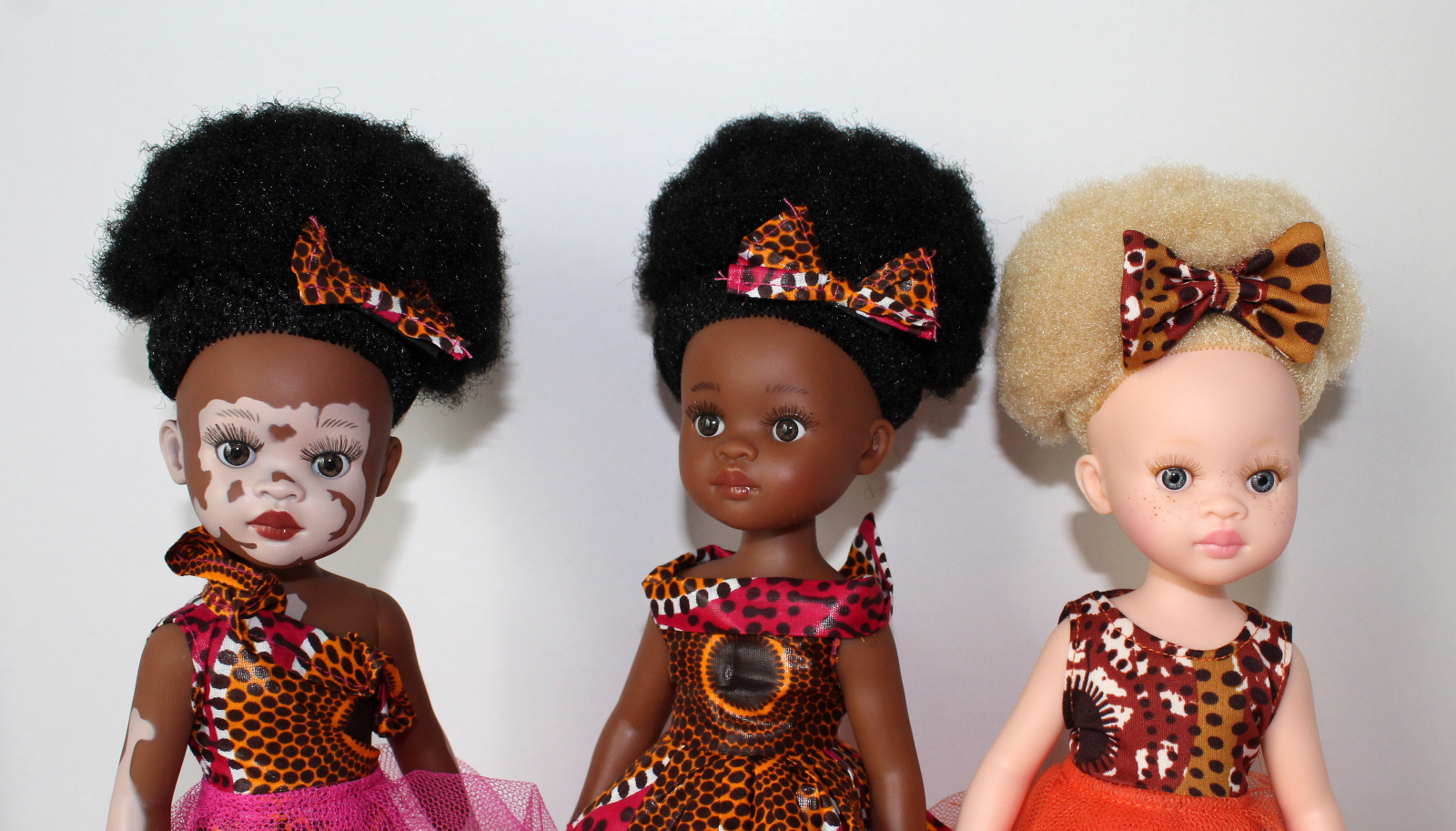 You can buy these wonderful dolls here: Sibahle collection