Blog
Posted June 1, 2019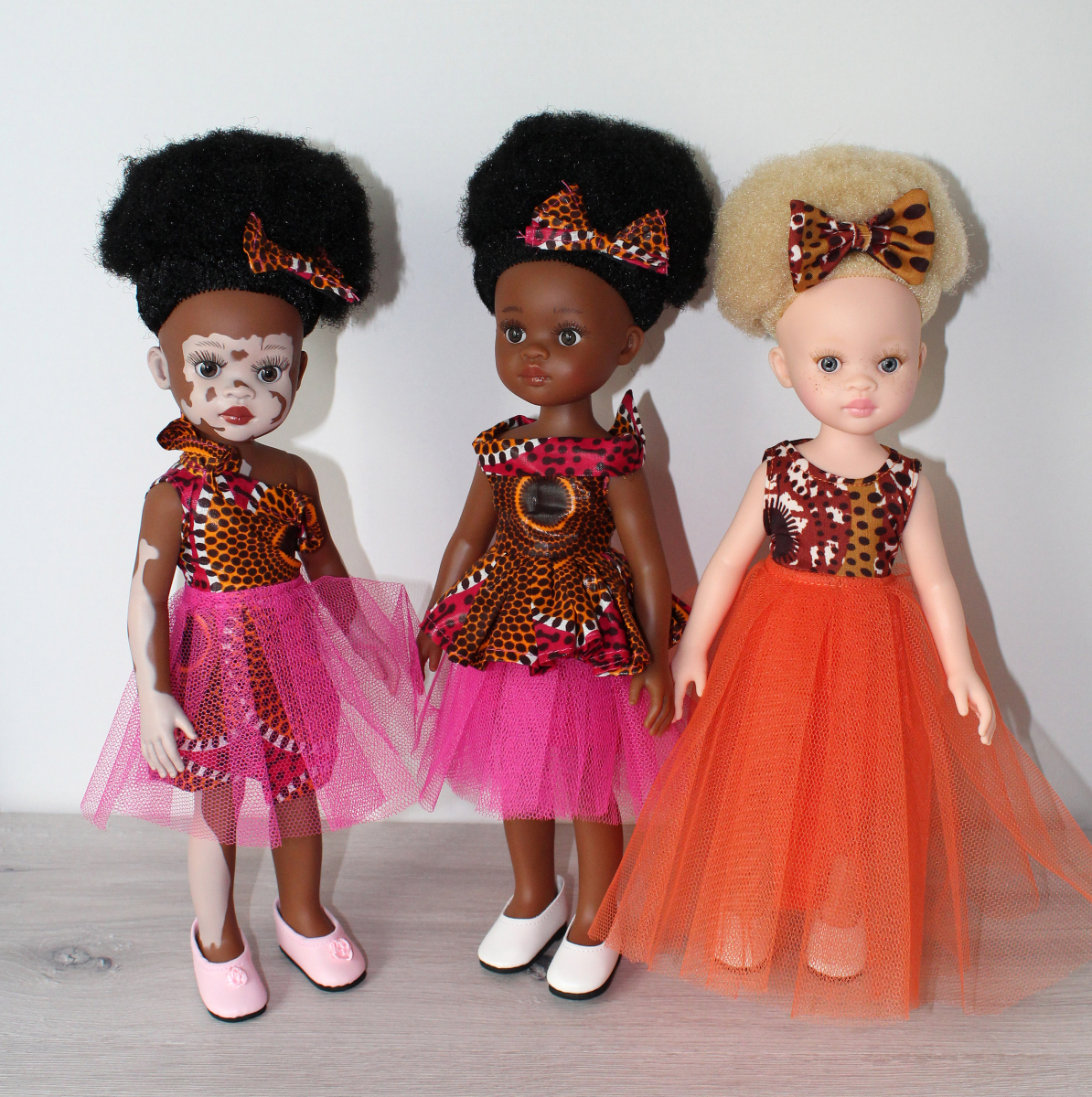 The Sibahle Collection is a product of Bounce Essentials Africa, founded by Caroline Hlahla and Khulile Vilakazi-Ofosu in 2016. Sibahle is a Zulu word that means "We are beautiful".
The Sibahle Collection was born from the need to encourage our black children to be comfortable in their own skin!
The first 2 dolls under this collection, i.e. Nobuhle (meaning the one that represents beauty in Zulu) and Bontle (meaning beauty in Sotho) have features that resemble that of an African child.